Add Joy to Life!
Saturday, June 17, 2023 by Karen Whiting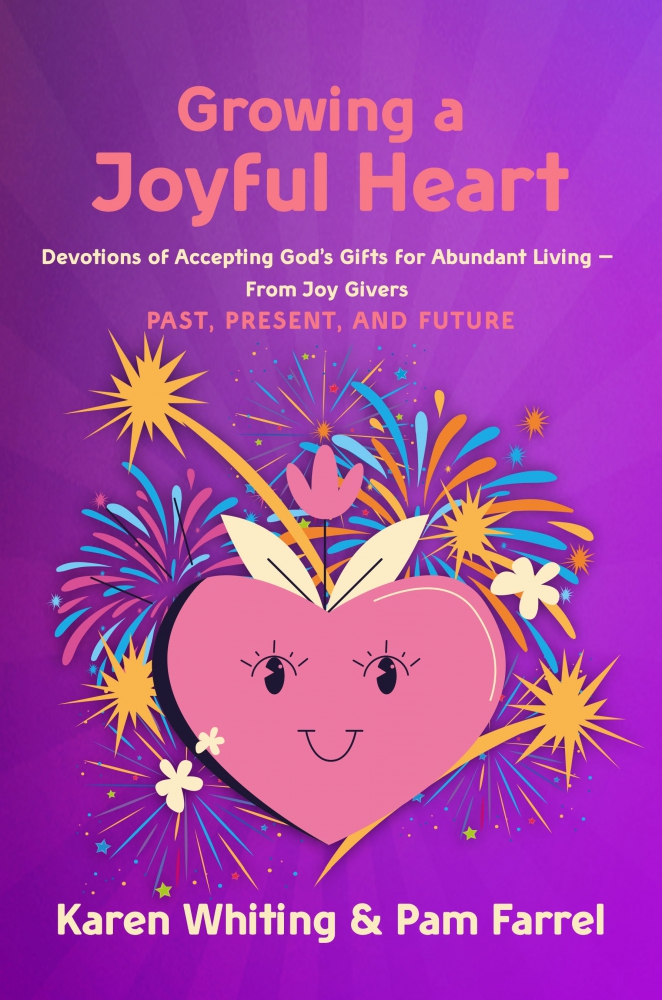 A new book by Karen Whiting and Pam Farrel
We can choose joy! It starts with developing inner joy. That's a real abiding joy from God. Then we can create more joy in our relationships, choose joy in all situations, and learn to spread joy.
The true stories of people who have discovered and chosen joy will inspire you to develop more joy.
Daily Choose Joy tips help you apply ideas presented to your life.
---