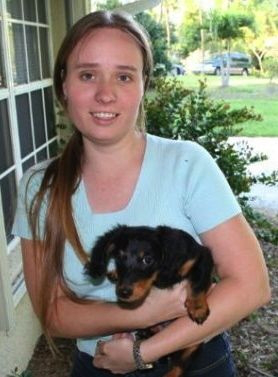 Rebecca is an educator who has taught grades 3-6, the wife of a
minister, and a mother of two girls. She loves animals, scrapbooking,
crafts, and photography. She has written for children's magazines
including Clubhouse and Live Wire.
The Supersized Book of Bible Craft Girfts is Rebecca's newest book,
coauthored with her mother Karen Whiting. Currently Rebecca is a
virtual assistant for AWSA (Advanced Speakers and Writers
Associtaion) that ispires women to improve their speaking, writing, and marketing.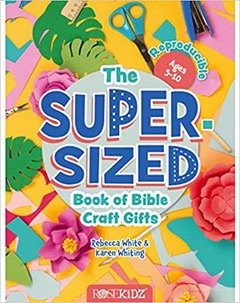 Enjoy making paper projects.
Make cards, toys, games, mobiles,
decorations,storytelling aids, items for
school, gifts, and much more!
Plus check out the STEAM lessons that
weave math and science into crafting
fun.
Nature Girl is Rebecca's first book. It's filled withactivities, crafts, experiments, quizzes, games,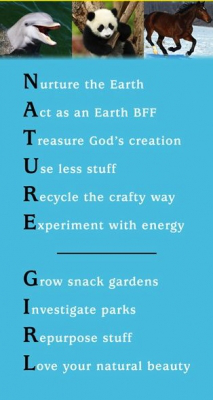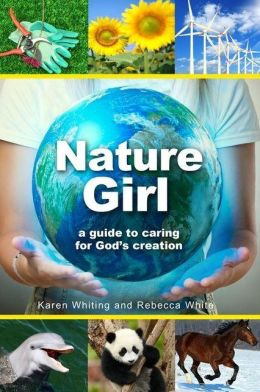 and tips on how to care for the earth.
She encourages girls to
get out, explore the world, and
become nature girls who care
for the world God created.
They hope to write more books both together and separately.