Upcoming TV shows
Friday, April 20, 2018 by Karen Whiting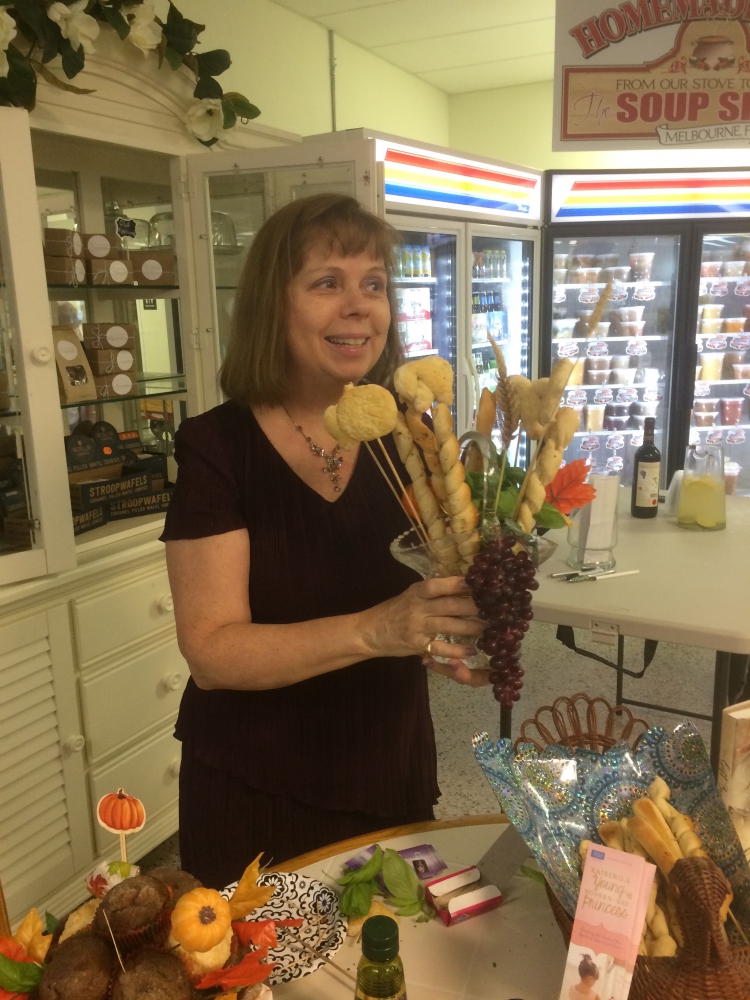 I'll be on more TV shows in May to demonstrate and chat about bread, baking, and the significance of bread in the Bible.
May Day showing
Monica Schmelter from the show Bridges interviewed me May 1 at 9:30 am & 8:30 pm CST. WHTN can be viewed in Middle Tennessee via Charter on Channel 10, Comcast on Channels 21 & 1039, Dish on Channel 39, and local antenna on Channel 39. It can also be viewed via www.ctntv.org/livestream at the days and times listed above.
Cooking showtime:
On May 18th I will be live on Club 36, WBPI in North Augusta, GA. Tamara Jones will be interviewing me and we'll be baking bread, making bread centrpieces, and talking about bread in the Bible. It can also be seen on FB at https://www.facebook.com/WBPITV49
---