Celebrating 25 Books Released!
Monday, August 21, 2017 by Karen Whiting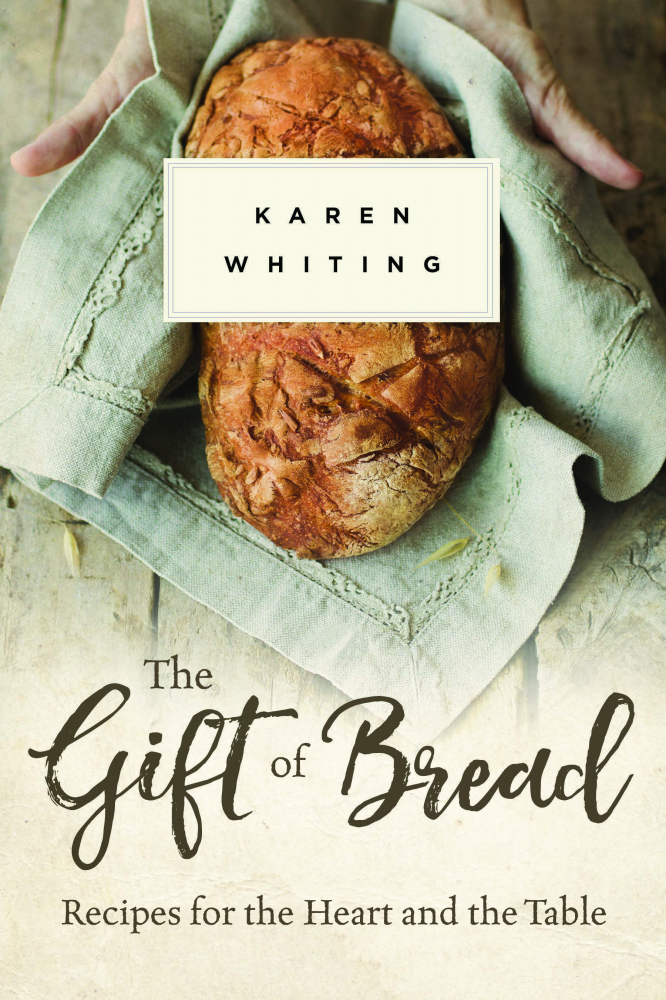 Wow! It's hard to image that I've had 25 books released! It has also been almost 23 years of writing. s a mathematician I never expected to write books, but God had other plans.
Locally, I'll celebrate with a party at a retail store where people can sample breads fromthe book plus I'll demonstrate making bread centerpieces on a Friday evening. The next day (Saturday) I'll have actities for children from my children's books.
---