Summer fun with Books
Monday, June 5, 2017 by Karen Whiting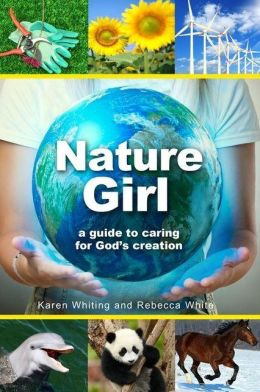 I spent Saturday morning with girls from the foster care system. We had a delightful time making skin care products from kitchen ingredients-like a suger foot scrub. It was a blast!
I will be haing fun and traveling this summer. First stop is Cincinnatti where I'l be on a panel of authors for retailers. Then I'll have fun at home with family, including a beach Bday party for a grandaughter. Next I head to the northeast. I'll speak in Pennsylvanis, stop in at bookstores for events, and vacation in Connecticut with fmily.
---