Summer 2017 Releases
Monday, April 24, 2017 by Karen Whiting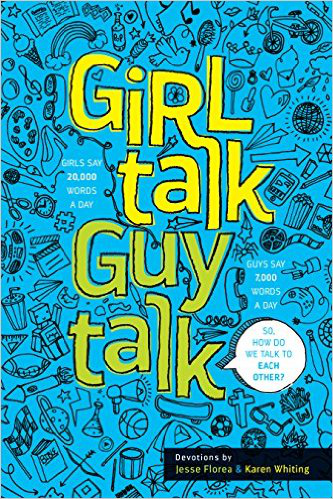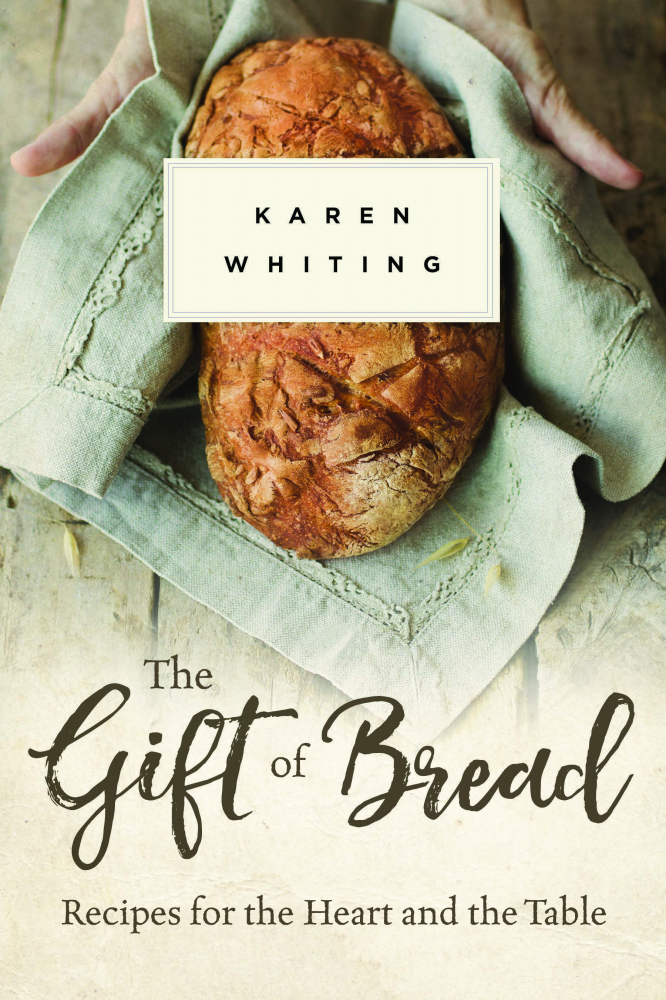 I finished galleys of an August release titled Girl Talk Guy Talk. This is co-authored with Jesse Florea (edior of clubhouse magazine and much more). This will encourage teen communication to be real and relevant.
I also worked on edits of another book releasing this summer: Gift of Bread: Food for Heart and Table. This will include recipes and insights into bread in the bIble.
---