Speaking in China
Friday, April 21, 2017 by Karen Whiting
I spent a few weeks in China, mostly in the north. I flew into Beijing and then went to weifang, the kite capital of the world (yes, I bought kites). My team of 4 (part of ACCTS.org) worked with children to inspire their imagination. That was fun, and children in China, like everywhere, are naturally creative when given supplies and basic ideas. We also spoke to parents who dearly love their children.
We spent a day visiting the WW2 internment camp/museum in Weifang where missioaries spent a few years imprisoned.
Next we headed to Shen Yang and taught camp staff. They responded with great enthusiasm as we taught puppetry and ideas on how to use teachable moments with playing games to connect to the camp's focus/themes. We helped as they implemented a plan with two groups of campers. We also spoke to parents in that area.
I will likely retrun to China next year. That will hopefully include some princess tea parties for mothers and daughters.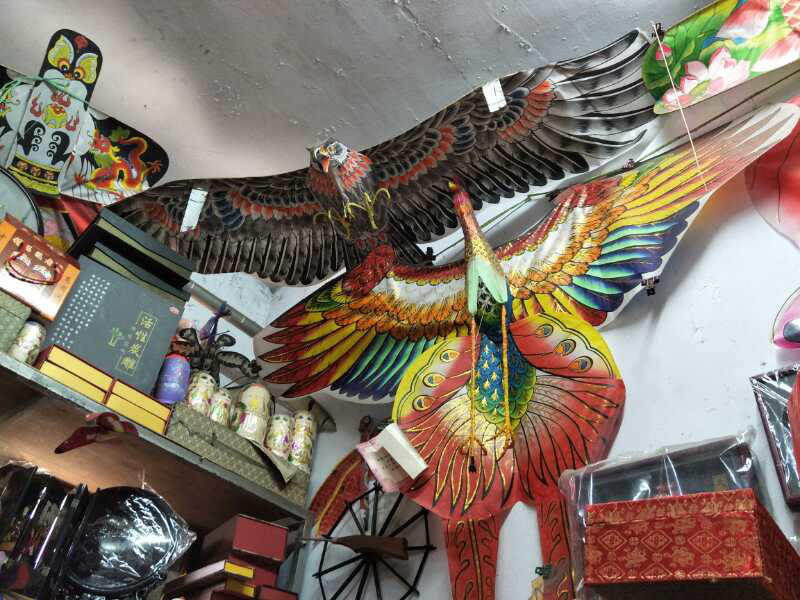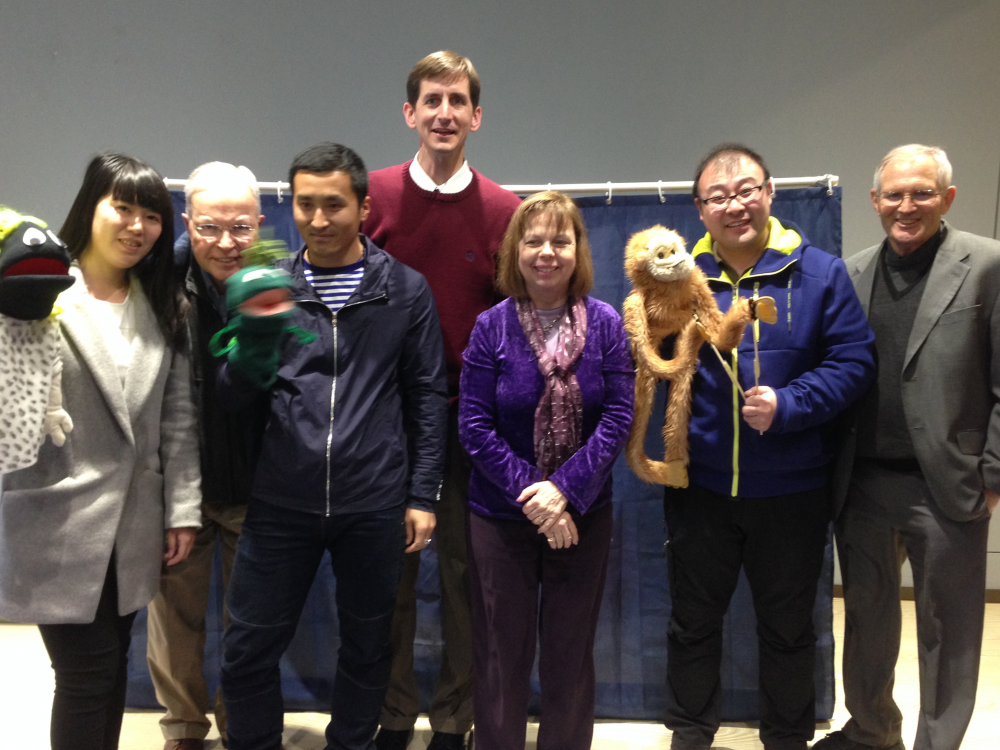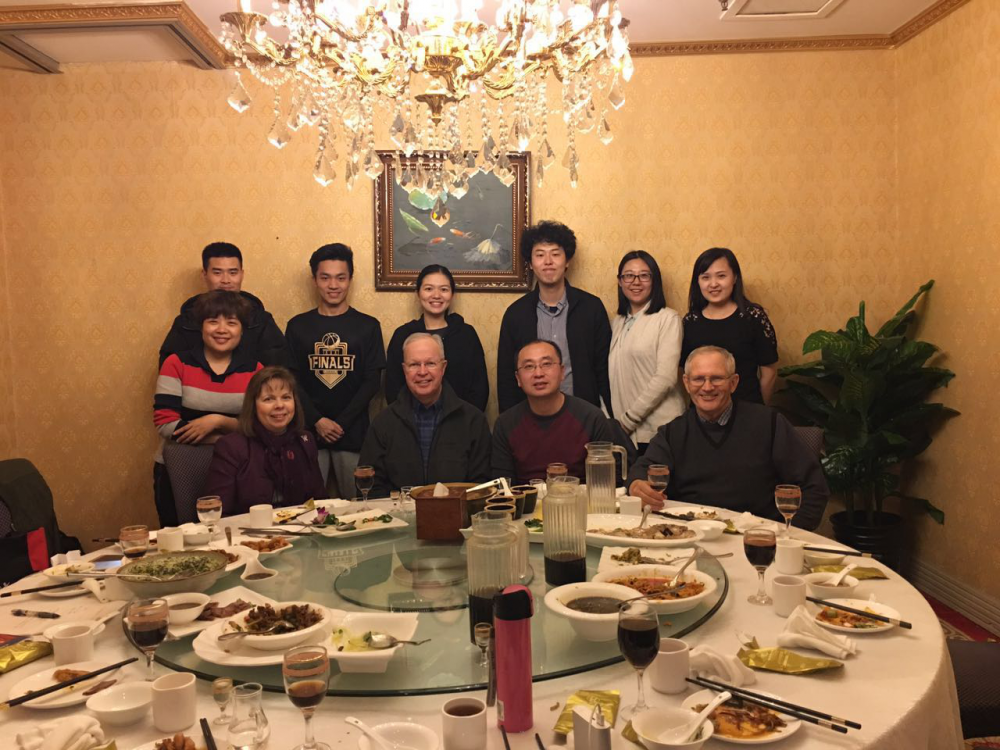 ---