Product specials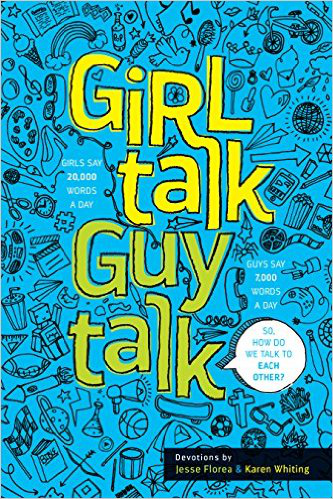 Girl Talk Guy Talk devotional on communication provides great openings for discussions. $11 shipped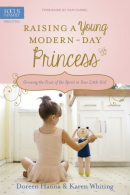 Raising a Young Modern Day Princess: Developing the Fruit of the Spirit in Your Little Girl, Focus on the Family publishing, parenting book for raising girls under age eleven. Book contains more than one hundred hands on activities including speial daddy-daughter activities. $11 shipped.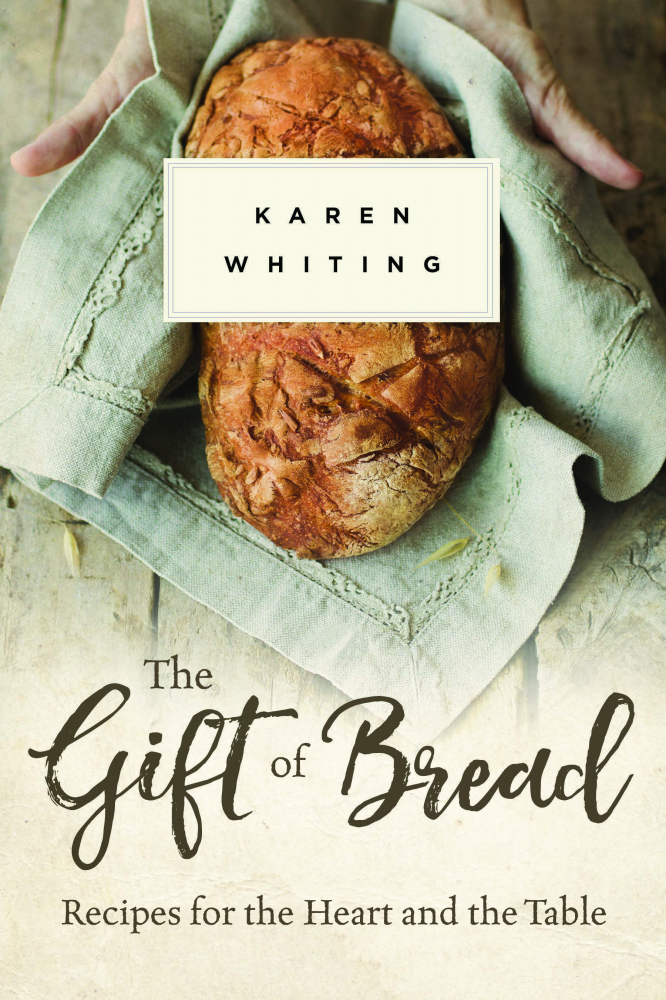 The Gift of Bread: Recipes from the Heart and the Table contains 60 recipes, tips on bread baking, heart warming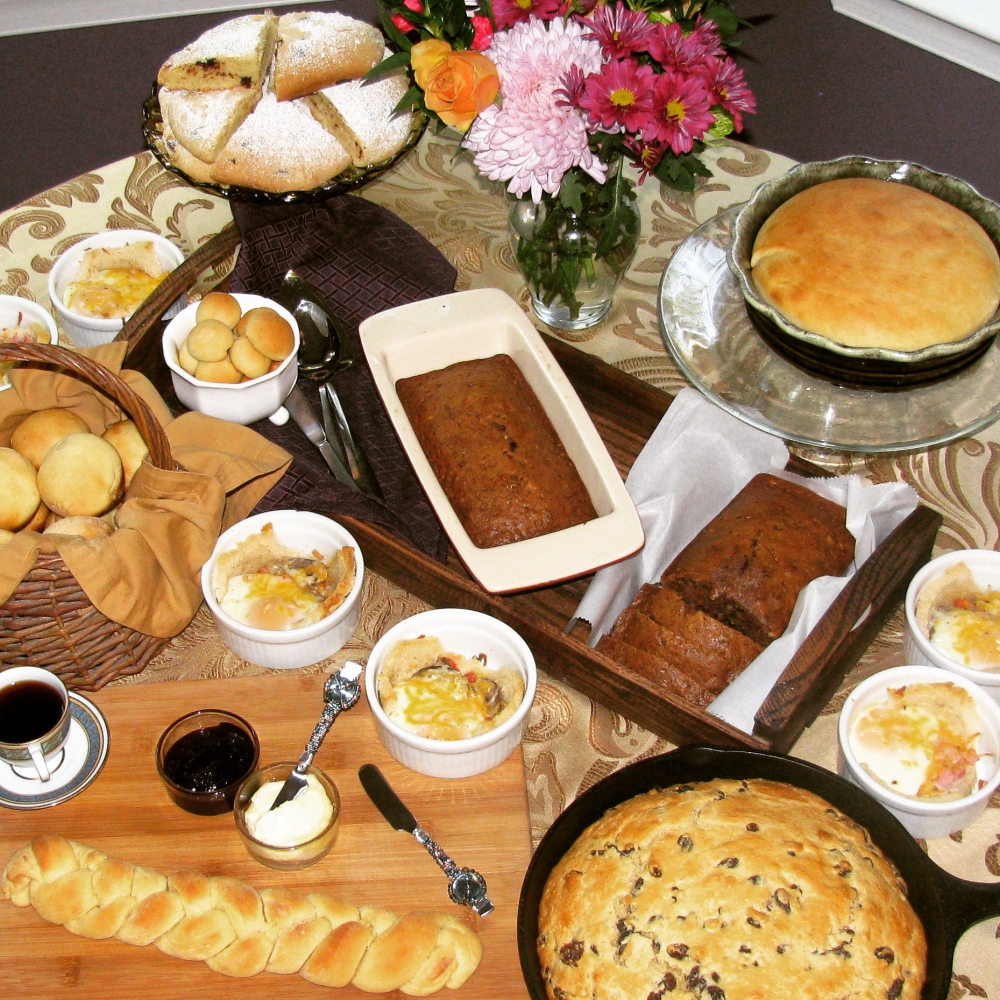 stories around bread, and biblical insights into bread in the Bible. It's a devotional cookbooks. There's a TOS homeschool coursethat accompanies the bookcourse if you subscribe to The Old Schoolhouse. $11 shipped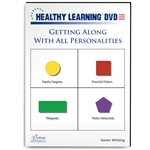 Personality DVD provides more information on personalities and how to work with a child's temperament. $11 shipped.
Conference special if you buy 2 or more products $10 each item shipped.
To order
Choose products
deuct $1 each if buying 2 or more items
Go to the checkout.
https://checkout.square.site/pay/2dab1ddb187b4b9ab47bdc0d45ef786a