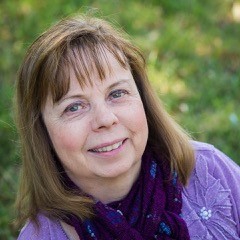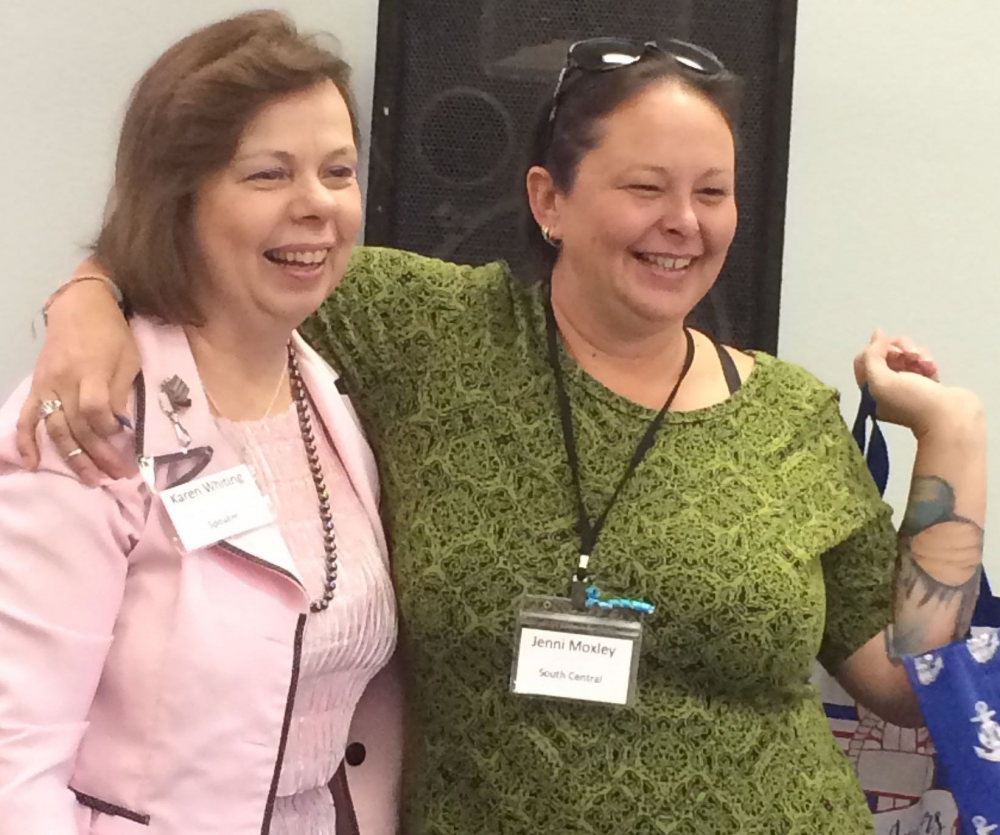 Karen Whiting, a freelance writer and award winning author of twenty-seven nonfiction books, loves to let creativity splash onto the pages as she writes. Karen's books include the popular tween series
God's Girls
(inspirational craft books) and
Raising a Young Modern Day Princess
for parents.
2021 Releases
Growing a Mother's Heart, February 23, 2021
As moms, we want the best for our children and desire to be wonderful moms. In the messiness of life, sometimes we are thankful we get food on the table and some clean clothes folded. We treasure the hugs, happy faces, and darling comments from our little ones and rejoice when our children grow and succeed in life. We discover that once a mom, always a mom, whether our children have graduated to heaven or simply left home. We share in one another's struggles and joys, and encourage one another along the journey.
52 Weekly Devotions to Help Children Pray, Fall 2021
The third in a series of family devotional books for busy families includes the fun of hands on Activities, a short story based on real life stories, Bible connections, journal/scrapbook prompts to create a lasting memory of your faith journey, plus more. Every week try a new method of praying as a family to find what ones work best for your family and to discover so many ways to communicate with God.
Devos for Brave Boys, November 2021
60 devotions that focus on courage. These were originally printed in The One Year Devotions for Active Boys.
The Super-Sized Book of Bible Craft Gifts December 1, 2021
My daughter Rebecca will co-author this book with me. The paper crafts will focus on kindness, a gift from the heart. Crafts will include games, greeting cards, decrations, special days, games, puppets, mobiles, and more. Fun forchildren that also helps them express kindness and reach out to show God love to others.
---
Articles, releases, and more
Crosswalk
God's Greenery
Families Called to Serve
---
About Karen
Karen served as a contributing writer for Focus on the Family's parenting magazine for two years and the marketing columnist for the last few years of The Christian Communicator. She writes a time management column for Leading Hearts Magazine, plus blogs for The Write Conversation and Just 18 Summers.
Her work has appeared in numerous publications, including Focus on the Family magazine, Crosswalk, The Lookout, and Today's Christian Woman. She currently writes for Crosswalk.com and Leading Hearts Magazine. Karen formerly hosted Puppets on Parade, an educational television series. She speaks for women's groups, retreats, schools, and mother-daughter events. Karen and her late husband participated in Officers' Christian Fellowship for nearly four decades, helping military families and academy students. Karen, a recent widow, enjoys her five children and twelve grandchildren in her home in sunny Florida.
Karen's book Stories of Faith and Courage From the Home Front received the Military Writer Society of America's Gold Medal, faith category. Her book, The One Year My Princess Devotions received the 2014 Christian Retailing Best Award, Children's Nonfiction.

To download cover art, right click and choose Save Picture