Store Events Book Tour
Monday, January 21, 2019 by Karen Whiting
It's great to get out and meet readers, plus fun to visit retailers and their stores. My author friend Cynthia L. Simmons and I will be doing that in January. I do this at other times too.
I like to create events for retail stores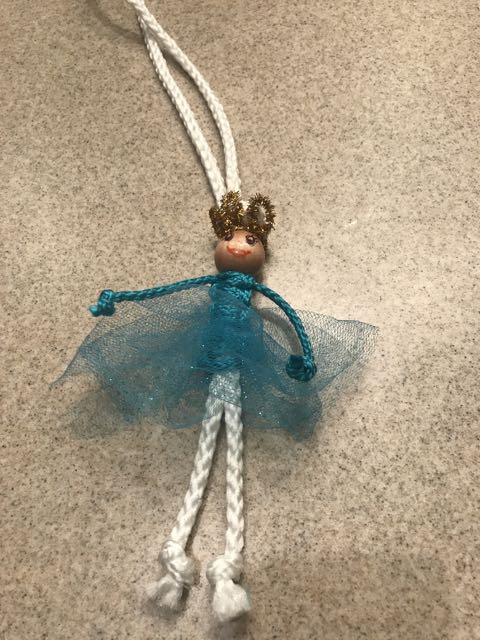 . In Waynesboro, PA (Jan 25, Morning Star: A Perfect Gift) I'll be leading some craft fun in making doll necklaces and paper sunflower pupets. These are from my books God's Girls and 52 Weekly Devotions from Busy Families. I'll also do a few activities related to The One Year My Princess Devotions. Cynthia will dress in Civil War costume and share about money during that historic time.
At two other stores (The Master's Mercantile, Potttstown, PA (Jan 26) and Easly, SC, Rochester Book) I will demonstrate making a variety of treats with my basic biscuit dough recipe from my book The Gift of Bread. It's adapted from a civil war recipe. Cynthia will be haring from her fiction book: Pursuit of Gold.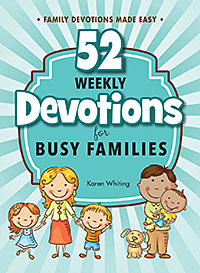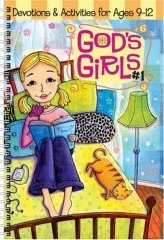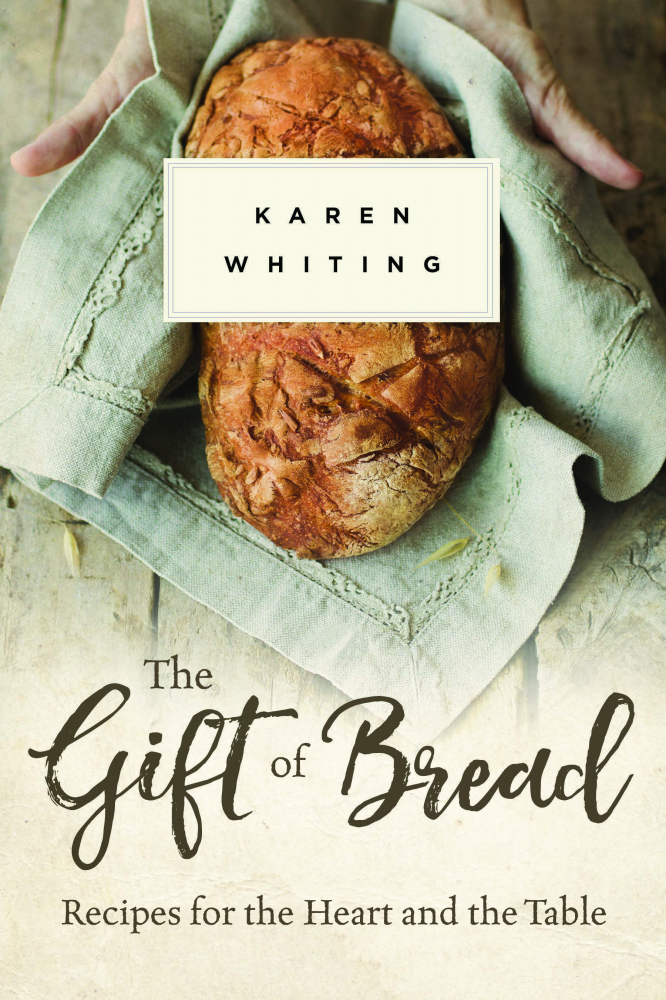 ---