Karen Whiting Short Bio: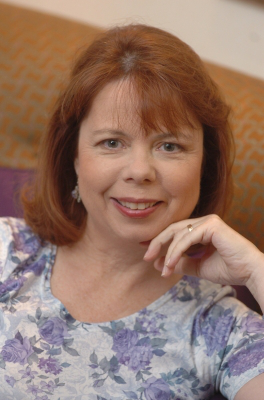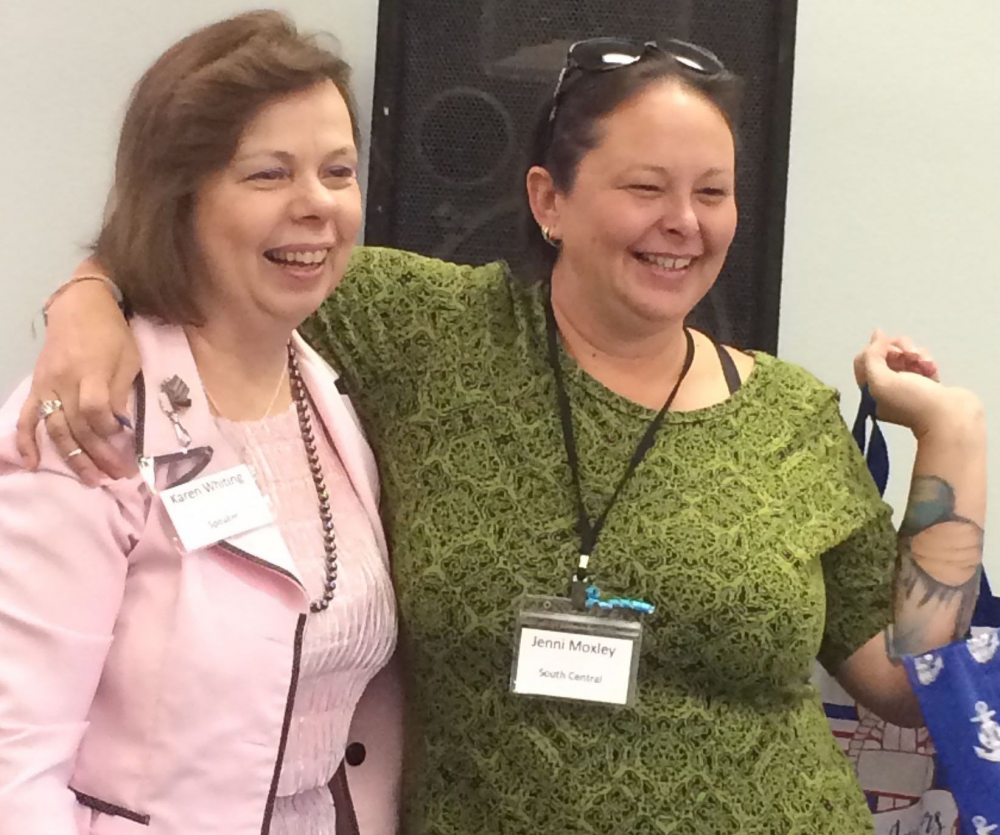 Karen Whiting, a freelance writer and award winning author of twenty-two nonfiction books, loves to let creativity
splash onto the page as she writes. Karen's books include the popular tween series God's Girls (inspirational craft books) and her newest, two: Raising a Young Modern Day Princess for parents and Christmas is Coming, but Waiting is Hard for families to focus on Jesus at Christmas. She served as a contributing writer for Focus on the Family's parenting magazine for two years, writes a time management column for Leading Hearts Magazine and is a regular contributor to Molly Green Magazine and The Kid's Ark.
Her work has appeared in numerous publications, including Focus on the Family magazine, The Lookout, and Today's Christian Woman. Karen formerly hosted Puppets on Parade, an educational television series. She speaks for women's groups, retreats, schools, and mother-daughter events. Karen and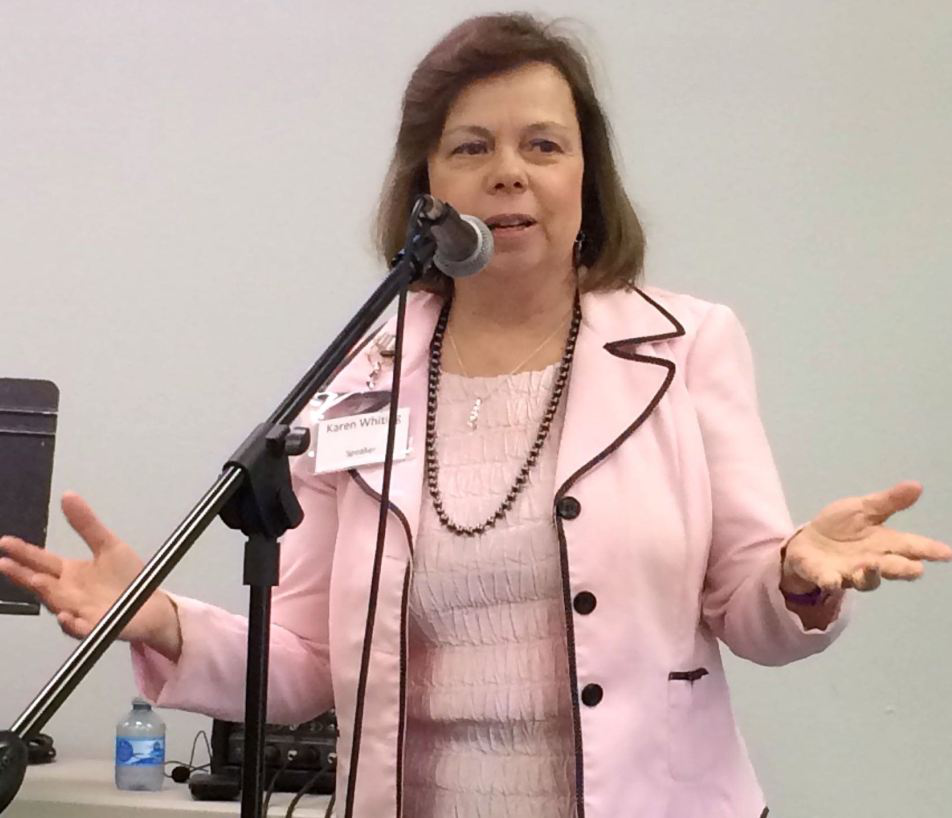 her late husband participated in Officers' Christian Fellowship for nearly four decades, helping military families and academy students. Karen, a recent widow, enjoys her five children and twelve grandchildren.
Karen's book Stories of Faith and Courage From the Home Front received the Military Writer Society of America's Gold Medal, faith category. Her book, The One Year My Princess Devotions received the 2014 Christian Retailing Best Award, Children's Nonfiction.
---
Download Karen's Media Kit
Magazine articles and blog posts
Newest Releases, September 2017
Raising a Young Modern Day Princess (Focus on the Family/Tyndale)
Christmas is Coming: Waiting is Hard (Abingdon)
Her upcoming 2017 releases:
52 Week Devotions for Busy Families (Rose Publishing)
Girl Talk/Guy Talk (Tyndale)
Gift of Bread: Food for Heart and Table (Worthy Publishing)
---
To download cover art, right click and choose Save Picture