Enjoy activities with your family and learn more about how they help develop cognitive skills.
If you're interested in reviewing one of my books (for free book), please email me at Karen@karenwhting.com (limited number)
If you'd like me as a blog guest, please email me.
Enjoy the free download on the Fruit of the Spirit for young girls the week of September 4th. After that it can be ordered.
Look for future lap books (Advent, Nature).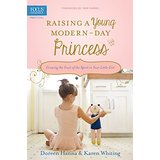 ---
---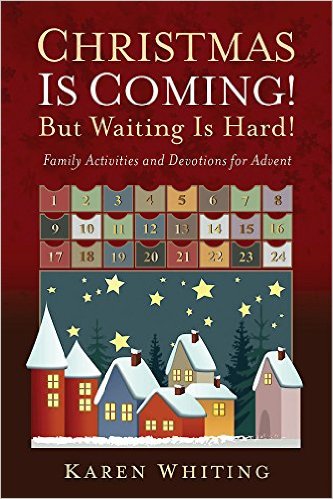 ---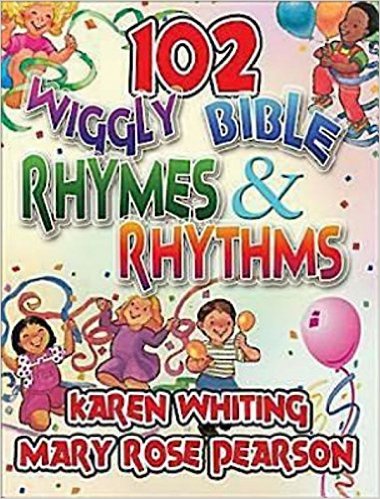 ---
---
---
---
Fruit of the Sirit Chatter Box (also called a cootie catcher)
A simple printout to fold and use with reminders of actions that reflect the Fruit of the Spirit
Galatians 5:22-23 lists the aspects of the Fruit of the Spirit (great character traits) like love, joy, peace, patience, kindness, and self-control. Making this simple paper craft can spark discussion and be a reminder to nurture those qualities.
---
---
---
10 Steps to Build Marketing Confidence
creative and practical ways to be more confident when marketing your work (especially writing)
Dress your business for success, walk faster to grasp opportunities, be pitch perfect,position yourself well, and be grateful plus more ideas to ve prepared and confident
---
---
---